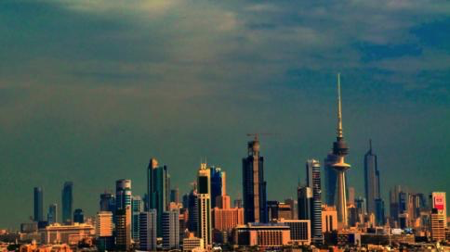 The majority-Muslim country of Kuwait currently has a visa ban on five of the seven countries named in President Trump's recent executive order, calling into question the alleged Islamophobic nature of the "Muslim ban." Islam is the official religion of Kuwait, and yet passport holders from Syria, Iraq, Iran, Pakistan, and Afghanistan have not been able to obtain visas to enter the country since 2011.

Kuwaiti officials note the problematic "instability" of the five countries – specifically, internal conflict and terrorism – as reasons for the travel restrictions. In 2015, a mosque in Kuwait was bombed, leading to 27 deaths.

Kuwait is not the only Arab state to take a tough stance on travel restrictions from unstable Muslim countries. Lieutenant General Khalfan, Dubai's head of security even tweeted support for Trump's executive order:

"We completely support Trump in his ban on entry to those who may cause a breach in America's security."

The United Arab Emirates also gave approval to the ban. Foreign Minister Sheikh Abdullah bin Zayed al-Nahyan said on Wednesday that Trump's ban was not anti-Islam, and that it was a "sovereign decision" of the United States that must be respected.
Via MRCTV