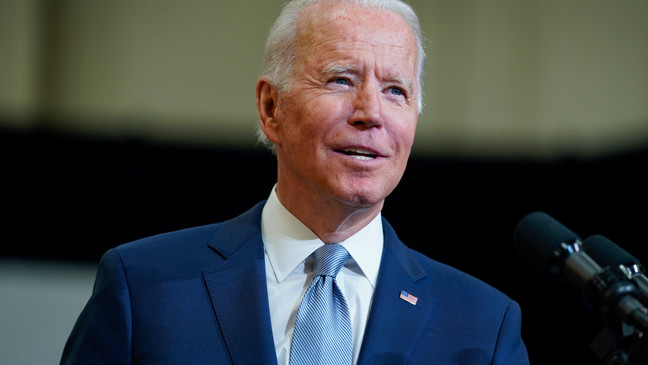 A rising number of economist have warned Joe Biden's policies could turn the U.S. into a Latin American type of economy. On Monday, Former International Monetary Fund Deputy Director Desmond Lachman said Biden's inflation, money printing and high government spending posed a problem for the U.S. economy.

Lachman said Biden's policies could push the U.S. budget deficit up to 15 percent per year. He warned this was not a sustainable level of deficit spending, which may bankrupt the U.S.
Biden's plan for economic recovery: -inflation,-increase taxes,-overspend by trillions,-pay people to stay home and not work. And we are stuck paying the price for his irresponsibility.