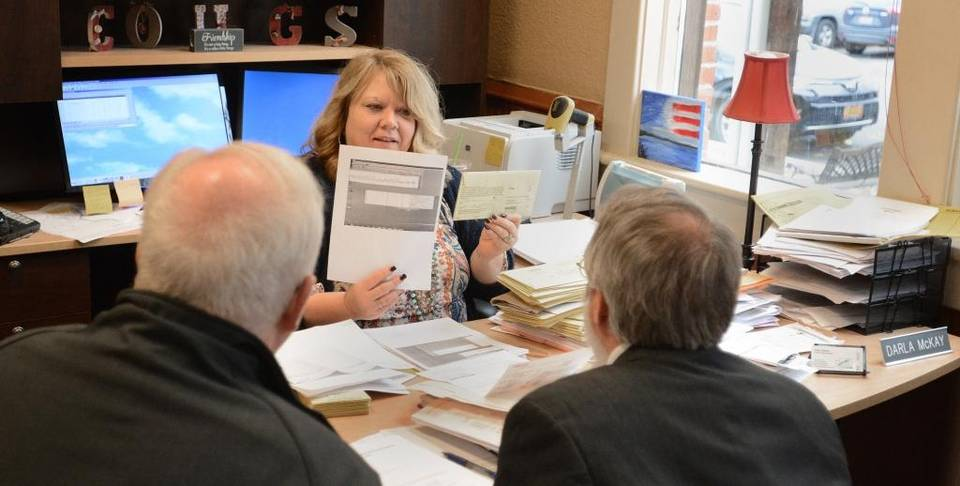 Where there's smoke, there's fire. 
The Asotin County prosecutor is investigating two cases of possible voter fraud in the Nov. 8 general election.

Following an official canvassing session Monday in the auditor's office, Prosecutor Ben Nichols said he is reviewing documents to determine whether Class C felony fraud charges will be filed in Asotin County Superior Court.

At issue is a 63-year-old Clarkston man who may have signed his recently deceased wife's name on a ballot envelope, and a 62-year-old Nez Perce County, Idaho, resident who allegedly attempted to vote in Washington and Idaho. Their names will be released when charges are filed.

If the cases move forward, it will likely be a first for Asotin County, according to the auditor and prosecutor.

"I cannot recall ever filing voter fraud charges," Nichols said.
Via Idaho Statesman