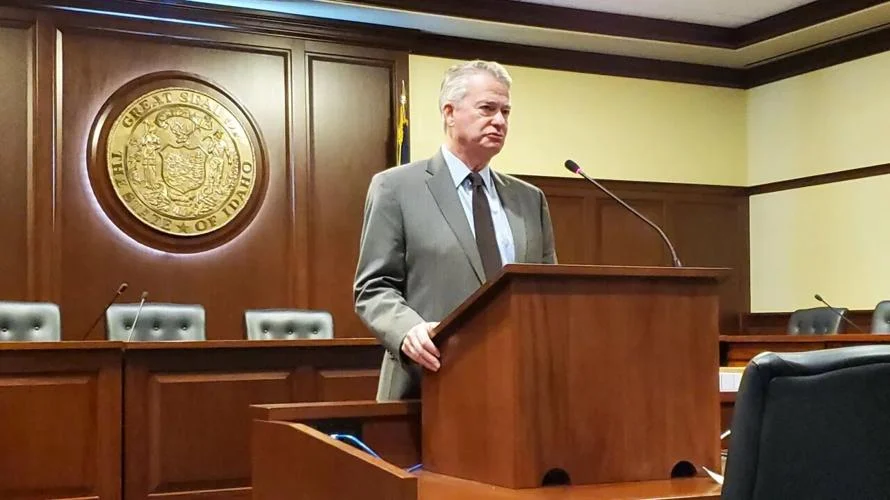 They better have a veto-proof majority. 
But this is much needed. Governors ran the covid lockdowns like tyrants with no checks and balances on them. 
Senate State Affairs introduced a bill Wednesday similar to those introduced in the past that would limit the governor's ability to extend a state-of-disaster emergency order, Ruth Brown of Idaho Reports writes.

Sen. Phil Hart, R-Kellogg, brought the bill. It states the governor cannot extend a state-of-disaster emergency by executive order or proclamation beyond 60 days unless the governor petitions the Legislature with "reasonable justification."

If so, the Legislature may, by concurrent resolution, grant the governor an additional 30 days. That would require the full Legislature to convene and pass a resolution. If lawmakers did not pass a resolution, the state of emergency would end.
https://www.idahopress.com/eyeonboise/bill-introduced-limiting-governor-s-powers-on-disaster-orders/article_8d761542-aee8-11ed-b9f6-0fb8b7bacc6b.html