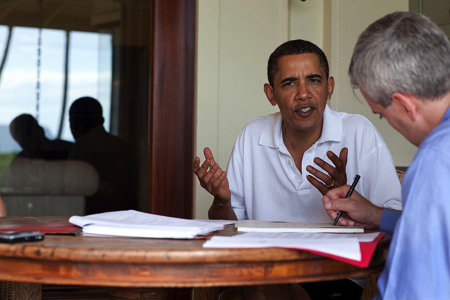 Not good news for the Dems. 
While it's never good when people lose their health insurance, when it comes to The Affordable Care Act (Obamacare), the phrase "we told you so," is becoming more and more appropriate.

Health insurance giant, Humana, announced in their fourth quarter earnings report that they saw a 69 percent drop in total enrollment within the individual market.

As soon as the calendar turned over to 2017, Humana stopped offering enrollment in the individual market, which includes the Affordable Care Act marketplace, in four of the 15 states it offered health insurance to consumers in 2016, due to increasing losses.

Humana, to an extent, followed the lead of UnitedHealth and Aetna. Both of those insurance companies took themselves out of the majority of the country's Obamacare marketplace.

The fact that Humana was only offered to the individual market in 15 states last year, combined with other insurance companies bowing out of the exchange, should speak volumes to those who constantly and unwaveringly back the failing mandate.

From Dec. 2016 to Jan. 2017, Humana saw its customer base drop from 450,800 individual market purchasers to 204,000.

Because of the impending drop from a large portion of the Obamacare marketplace, Humana reported fourth quarter losses of $486 million.
Via MRCTV