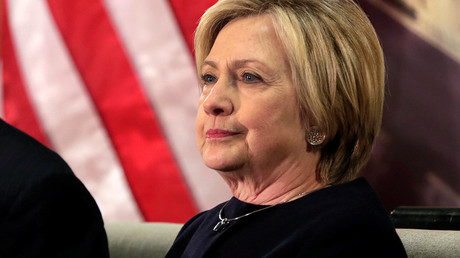 Here's betting that it sells worse than her last one. 
Honestly, who wants to read a book by a loser? I guess she needs to pay the bills now that no one is giving money to the Clinton Foundation. 
It seems Hillary Clinton is keen to return to the public sphere after her presidential election defeat with a new book scheduled for release in the fall of 2017, promising readers detailed insights into her fight for the White House against Donald Trump.