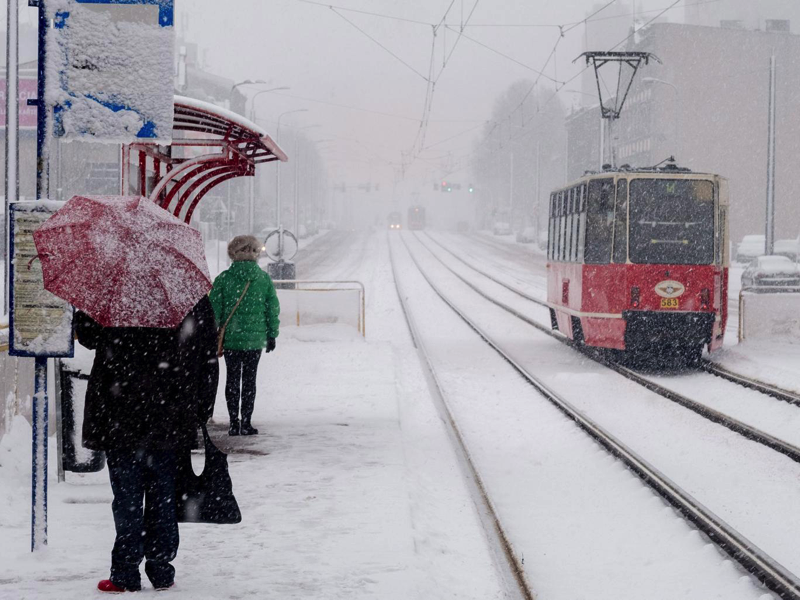 The mecury plunged to minus 30C overnight in Moscow, and minus 24C in St Petersburg.

Meanwhile, parts of southern Italy were reportedly buried beneath a meter (more than 3 ft) of snow and in Rome the fountains in St Peter's Square froze.

In Thessaloniki, Greece, temperatures fell to minus 7C. In Athens they dropped to 0C, while several Greek islands, including Lesbos, experienced heavy snowfall.

In Sarajevo, in Bosnia, temperatures dipped to minus 27C, and in the Swiss village of La Brevine, they fell to minus 29.9C; the coldest temperature in Europe so far this winter.
Source: