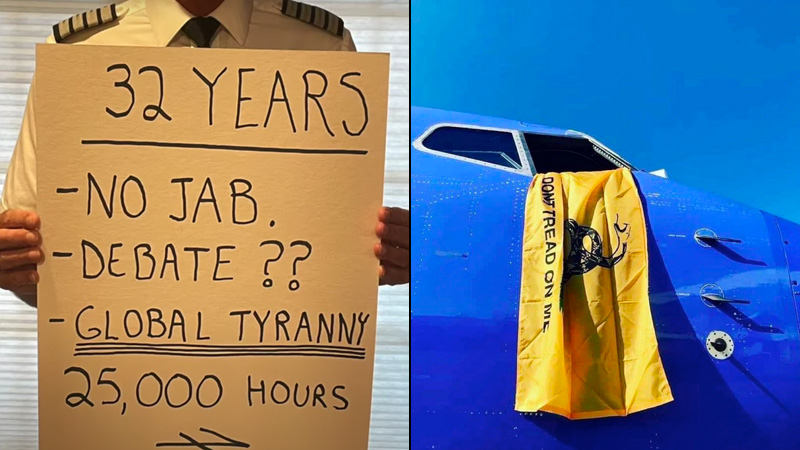 In an internal message Tuesday, Boeing management told its U.S. employees that with limited exceptions they must be vaccinated against Covid by Dec. 8 or face termination.

"Compliance with these requirements is a condition of employment," states a Boeing internal presentation viewed by the Seattle Times. "Employees who are unable to meet these requirements, and do not have an approved accommodation, by December 8 may be released from the company."

Moderna: First dose by October 27
Pfizer: First dose by November 3
J&J: Single dose by November 24

"Employees who are unable to be vaccinated due to a disability or sincerely held religious belief must submit an accommodation request," Boeing stated. Any employee granted such an exemption will have to "undergo frequent testing and be ready to present a negative test result upon request."

The policy will apply to roughly 125,000 employees in the U.S., with about 57,000 of those in Washington state.

The terms of the government order make vaccinations mandatory across the entire aviation industry, from defense contractors, to jet manufacturers, to major airlines, to subcontractors who work with those companies.
Boeing said it will mandate Covid-19 vaccination for its approximately 125,000 U.S. employees by the Dec. 8 deadline set by a presidential order requiring federal employees and contractors to receive the shots https://t.co/htUUnrUU38