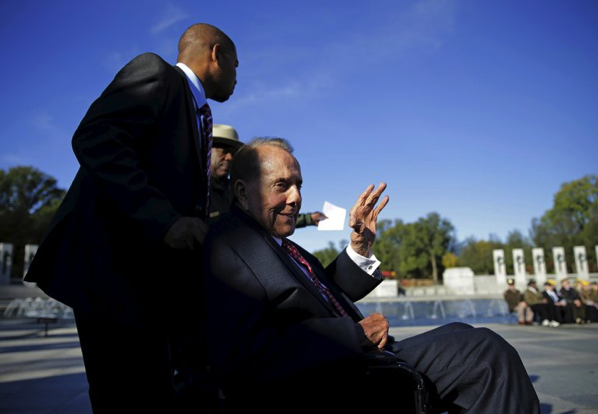 Bob Dole received $140,000 from Taiwan and set up the call between Trump and Taiwan's president.
More crony capitalism. 
Former Senator Bob Dole, acting as a foreign agent for the government of Taiwan, worked behind the scenes over the past six months to establish high-level contact between Taiwanese officials and President-elect Donald J. Trump's staff, an outreach effort that culminated last week in an unorthodox telephone call between Mr. Trump and Taiwan's president.

Mr. Dole, a lobbyist with the Washington law firm Alston & Bird, coordinated with Mr. Trump's campaign and the transition team to set up a series of meetings between Mr. Trump's advisers and officials in Taiwan, according to disclosure documents filed last week with the Justice Department. Mr. Dole also assisted in successful efforts by Taiwan to include language favorable to it in the Republican Party platform, according to the documents.

Mr. Dole's firm received $140,000 from May to October for the work, the forms said.
Via the NY Times