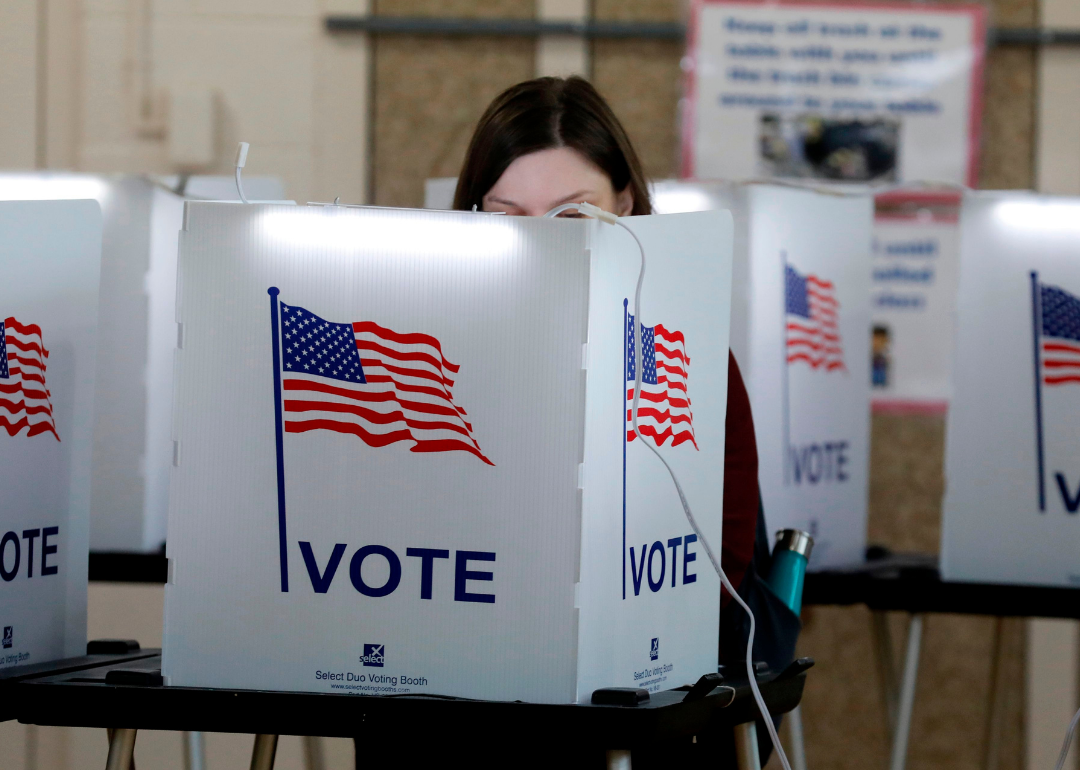 I've told this story before, but it bears repeating. 
I was born in Florida and remained a Florida state resident when I was living in Germany, in Colorado, and my entire 20-years in the navy before moving to Idaho. I always applied to vote absentee whenever I wasn't living in Florida ( 20 years total). 
Absentee voting was allowed in very specific cases. Laziness was not an option. 
Looks like Idaho is headed back to the standards I was used to.
House State Affairs introduced a bill Thursday that would limit the number of people eligible for an absentee ballot.

Rep. Joe Alfieri, R-Coeur d'Alene, pitched the bill, saying the recent popularity of absentee ballots is detrimental to the voting process and opens the door to fraud.He did not cite any voter fraud in Idaho.

"What it does is, it cheapens the voting process and makes it the equivalent of nothing more than filling out a warranty card for the latest microwave or television that you bought," Alfieri said in committee. "Additionally, the cleaning of voter rolls has become a real problem."

Should it pass, the only people eligible for an absentee ballot would be people in active service in the military, people with an illness, disability or hospitalization, an elector unable to be at the polls due to work or attending a university, or an elector out of the county on election day due to a religious mission.

The bill does not offer an exemption for people on extended vacations.

To apply for an absentee ballot, the elector would check a box regarding what qualifies them for the ballot. It is already a misdemeanor crime to provide false information to a government clerk, so individuals could be punished if they falsely apply for an absentee ballot.

Rep. Brooke Green, D-Boise, asked Alfieri about voters who were unexpectedly sick, and he acknowledged that they would be unable to vote.

Early voting would still be allowed in Idaho counties, which generally is available 14 to 30 days before Election Day, depending on the county.
https://www.bigcountrynewsconnection.com/idaho/bill-introduced-to-limit-who-could-vote-by-absentee-ballot-in-idaho/article_7cddf005-d6e0-58c5-a843-3ecfd2ea9263.html