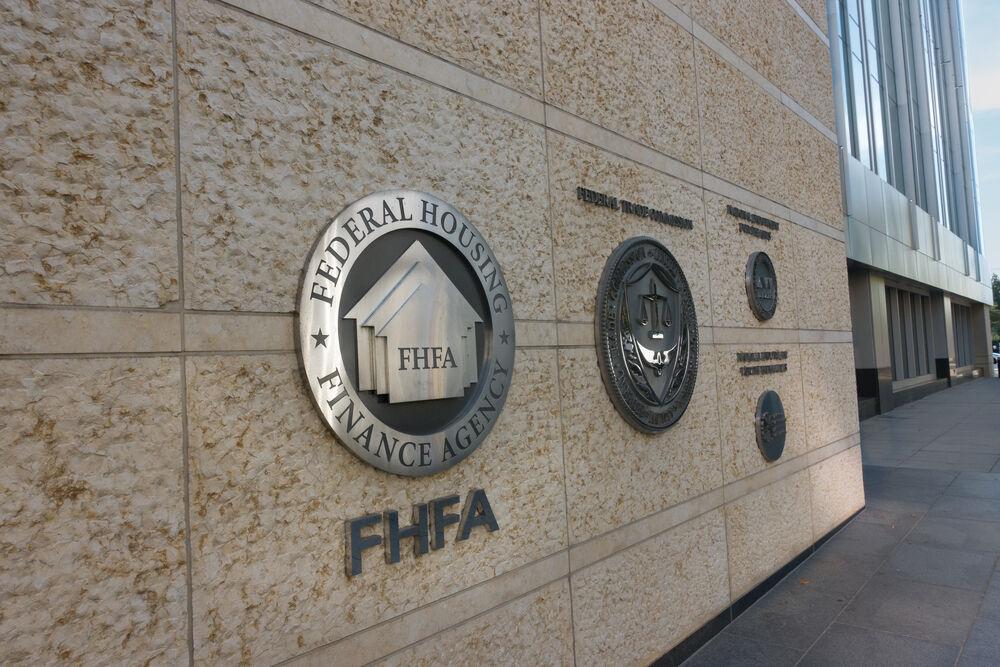 I wrote an editorial in the Moscow-Pullman Daily News about this very thing. 
I'm glad that Idaho also signed the letter. But this should be a lot stronger than just a letter. 
(The Center Square) – Eighteen governors sent a letter to President Joe Biden requesting a change in a policy regarding mortgage fees.

Earlier this year, the Federal Housing Finance Agency changed pricing used by Fannie Mae and Freddie Mac, government-sponsored companies that guarantee most of the nation's mortgages. By instituting a loan-level pricing adjustment, critics and the governors believe the FHFA will be overcharging borrowers with good credit and undercharging those with bad credit.

"In short, the new LLPA framework will inevitably increase mortgage costs for lower-risk individuals and handicap those borrowers with larger down payments," the governors wrote to President Biden and FHFA Director Sandra Thompson. "Further, the changes provide no incentive to borrowers to maintain good credit and will confuse borrowers at all credit levels."

Republican Govs. Mike Parson of Missouri and Brian Kemp of Georgia are leading the coalition against the policy.

"There is never a good time for bad policy, and this measure by the Biden Administration is certainly bad policy," Parson said in a statement. "This backward policy only serves to punish hard-working Americans who follow good financial practices, all while worsening overall housing market conditions. Only the Biden Administration would think it can solve a supply issue by subsidizing demand and bad credit."

…

The governors stated interest rate increases by the Federal Reserve and record inflation during the last year are additional reasons to stop the policy. If Biden doesn't change the rule, they advocated for Congressional action.

"Your actions are threatening the American housing system," the governors wrote. "By upending the existing financing model that relies on individual financial responsibility, you are increasing uncertainty in the housing market and our nation's economy."

In addition to Missouri and Georgia, governors from Alabama, Arkansas, Idaho, Indiana, Iowa, Mississippi, Montana, Nebraska, Nevada, New Hampshire, Ohio, South Dakota, Tennessee, Texas, Utah and Wyoming signed the letter.
https://www.thecentersquare.com/national/article_7ad9ac6c-ffe9-11ed-83bc-0b46cd613b17.html