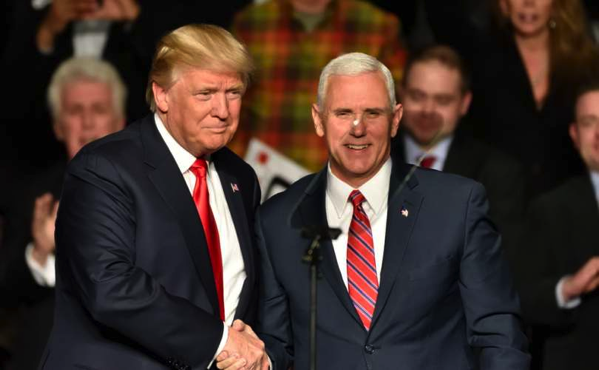 Vice President Mike Pence will speak at the March for Life, a senior White House official confirmed to the New York Times this morning.

This is the first time a Vice President of the United States will attend in the Washington, D.C. March's 44-year history.

When March for Life organizers released the list of speakers last week, they mentioned a "surprise VIP guest TBA."

Rumors that Pence was going to appear at the March for Life have been circulating in DC and were heightened when March for Life organizers sent out a note warning of extra security screening.

"Participants should be aware that due to heightened security concerns, all will be required to go through airport-type screening to reach the rally site," they said. "The screening stations will be on the Washington Monument grounds directly north of the Monument near 16th Street."

Jeanne Mancini, president of the March for Life Education and Defense Fund, would not confirm or deny to LifeSiteNews that Pence would attend. But she said they are "delighted" by the Trump administration's support for the March and their pro-life actions in the first week of their term.
Via Life Site News