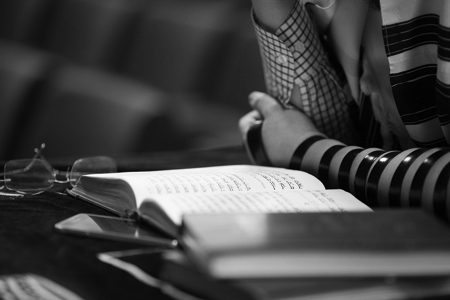 57 Bomb Threats Were Made Against Jewish Centers in January Alone
Apparently, there's been a recent nationwide rash of bomb threats being made against Jewish community centers, with nearly five dozen made  during the month of January alone.

While most media networks, papers and blog sites were still running wild with stories of Muslim travelers getting temporarily held up at customs in several airports over the weekend, NBC News quietly reported that 13 Jewish centers across 11 states were evacuated due to bomb threats Tuesday.

NBC reported last weekend's scare marked the third wave of bomb threats made against Jewish centers in January, bringing the month's total to 57.

"This latest spate of threats, which came in between 10 a.m. and noon, targeted JCCs in at least 11 states and is being investigated by the FBI," NBC stated.

Nothing came of the threats, which, like the others reported earlier last month, were ultimately deemed to be empty. However, NBC noted that Elise Jarvis, associate director of law enforcement outreach and communal security at the Anti-Defamation League, has warned Jewish groups across the country to "prepare for the worst."

"We see this as a serious concern to the Jewish community and are working with law enforcement to try to address this problem, which has now become a pattern," she told NBC.

According to the report, 16 Jewish centers in nine states received the first wave of threats on Jan. 9, all of which came in the form of phone calls. Nine days later, another 28 centers in 17 states also received bomb threats.
Via MRC TV