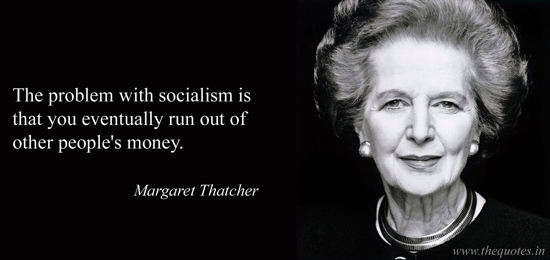 Program report says it will become insolvent in 2026; no change for Social Security

Medicare will run out of money sooner than expected, and Social Security's financial problems can't be ignored either, the government said Tuesday in a sobering checkup on programs vital to the middle class.

The report from program trustees says Medicare will become insolvent in 2026 – three years earlier than previously forecast. Its giant trust fund for inpatient care won't be able to fully cover projected medical bills starting at that point.

The report says Social Security will become insolvent in 2034 – no change from the projection last year.

The warning serves as a reminder of major issues left to languish while Washington plunges deeper into partisan strife. Because of the deterioration in Medicare's finances, officials said the Trump administration will be required by law to send Congress a plan next year to address the problems, after the president's budget is submitted.

Treasury Secretary Steven Mnuchin said in a statement that there's time to fix the problems. "The programs remain secure," Mnuchin said. Medicare "is on track to meet its obligations to beneficiaries well into the next decade."

"However, certain long-term issues persist," the statement added. "Lackluster economic growth in previous years, coupled with an aging population, has contributed to the projected shortages for both Social Security and Medicare."
This is what happens when you build trillion dollar programs on a Ponzi scheme.