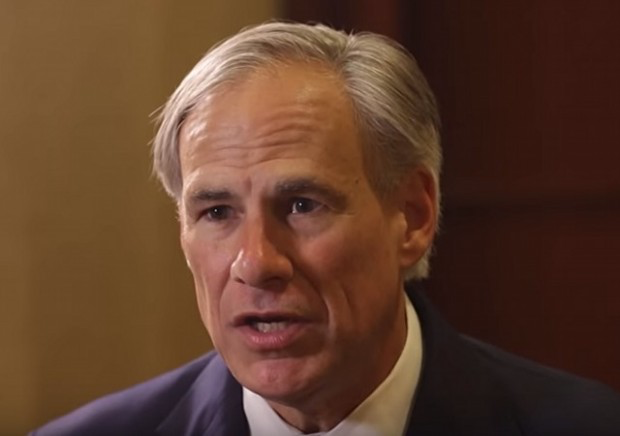 "Texas can't change federal immigration laws. What Texas can do is to enforce existing law."
Here's the rub: the US Constitution says that the feds alone control immigration, not the states, and certainly not the cities. 
If you don't like the federal constitution, change it. If you don't like the executive branch executing the constitution, change it. 
The Texas legislature passed a bill Wednesday, banning sanctuary cities in the Lone Star State.

Senate Bill 4 requires state law enforcement, including campus cops, to comply with federal immigration law and prohibits municipalities from creating policies or regulations that circumvent established federal laws. The bill specifically prohibits discrimination and allows the state to levy civil penalties on non-compliant entities.

After the House approved changes made in the Senate, Senate Bill 4 heads to Governor Abbott's desk.

"Banning sanctuary cities is about stopping officials who have sworn to enforce the law from helping people who commit terrible crimes evade immigration detainers. Senate Bill 4 protects all Texans though uniform application of the law without prejudice," said state Sen. Perry.