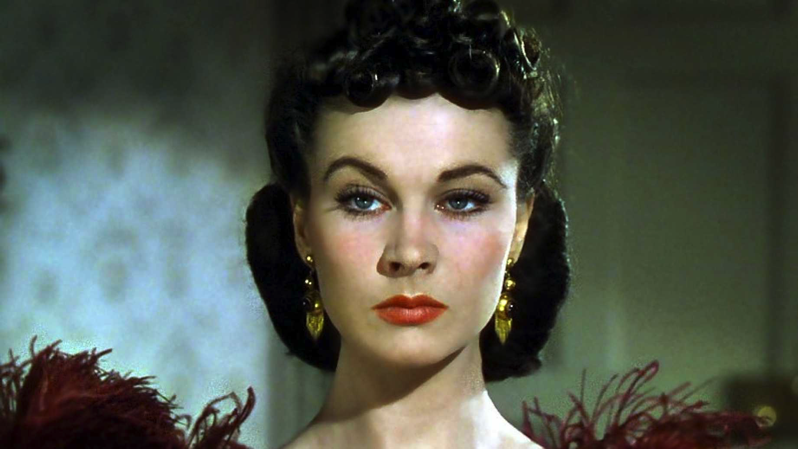 Memphis' famous Orpheum Theater will swap Gone With the Wind out of its summer film series next year, after customers complained that the classic film, which was released in the late 1930s and is centered around the events of the American Civil War, is too "insensitive" to be shown in theaters today.

According to the Orpheum Theater Group, which selects the features, scrapping Gone With the Wind wasn't merely a precaution — people actually complained that the movie triggered viewers with its overt regressiveness after the Orpheum showed it as part of its 2017 series.

"While title selections for the series are typically made in the spring of each year, the Orpheum has made this determination early in response to specific inquiries from patrons," a statement from the theater's board read. The Orpheum appreciates feedback on its programming from all members of the mid-south community. The recent screening of Gone With the Wind at the Orpheum on Friday, August 11, 2017, generated numerous comments. The Orpheum carefully reviewed all of them."

"As an organization whose stated mission is to 'entertain, educate and enlighten the communities it serves', the Orpheum cannot show a film that is insensitive to a large segment of its local population," the board concluded.