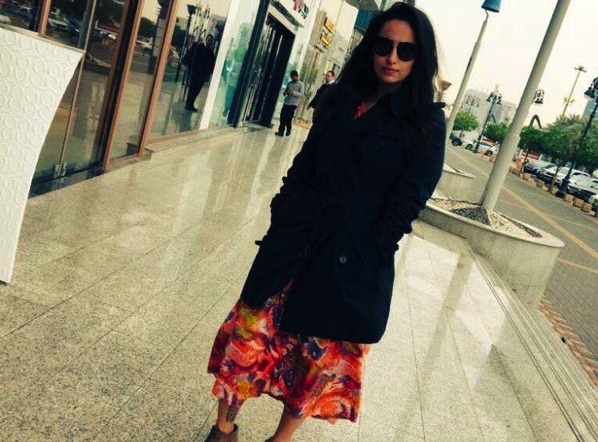 This from the Religion of Peace.™ 
A woman in Saudi Arabia pictured without a hijab is facing calls for her to be killed.

Some social media users reacted with outrage after the emergence of the image taken in capital city Riyadh, with one man demanding: "Kill her and throw her corpse to the dogs".

The photo was allegedly first posted by an account under the name of Malak Al Shehri, which has since been deleted, reports the International Business Times.