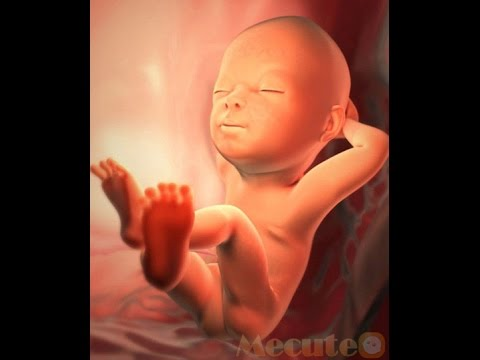 Trump's expected action on Affordable Care Act will come with provision to end funding
One of President-elect Donald Trump's first, and defining, acts next year could come on Republican legislation to cut off taxpayer money from Planned Parenthood.

Trump sent mixed signals during the campaign about the 100-year-old organization, which provides birth control, abortions and various women's health services. He said "millions of women are helped by Planned Parenthood," but he also endorsed efforts to defund it.

Trump once described himself as "very pro-choice." Now he's in the anti-abortion camp.

Still, the Republican has been steadfast in calling for repeal of President Barack Obama's health care law, and the GOP-led Congress is eager to comply. One of the first pieces of legislation will be a repeal measure that's paired with cutting off money for Planned Parenthood. While the GOP may delay the impact of scuttling the law for almost four years, denying Planned Parenthood roughly $400 million in Medicaid funds would take effect immediately.

"We've already shown what we believe with respect to funding of Planned Parenthood," House Speaker Paul Ryan, R-Wis., told reporters last month. "Our position has not changed."

Legislation to both repeal the law and cut Planned Parenthood funds for services to low-income women moved through Congress along party lines last year. Obama vetoed it; Trump's win removes any obstacle.

Cutting off Planned Parenthood from taxpayer money is a long-sought dream of social conservatives, but it's a loser in the minds of some GOP strategists. Planned Parenthood is loathed by anti-abortion activists who are the backbone of the GOP coalition. Polls, however, show that the group is favorably viewed by a sizable majority of Americans – 59 percent in a Gallup survey last year, including more than one-third of Republicans.

"Defunding Planned Parenthood as one of their first acts in the New Year would be devastating for millions of families and a huge mistake by Republicans," said incoming Senate Minority Leader Charles Schumer, D-N.Y.
Via the AP