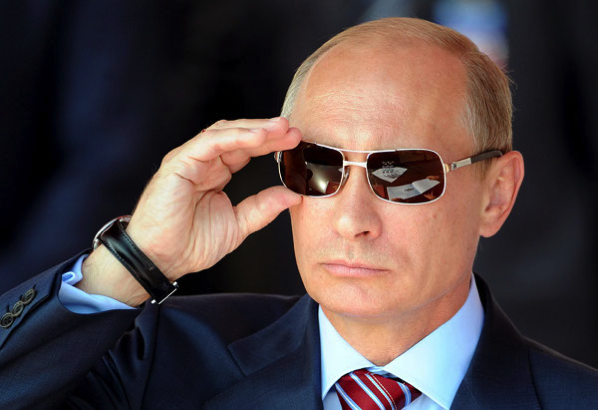 This is a classy move on Putin's behalf. 
President Obama slammed the Russians with new sanctions for allegedly trying to interfere with our presidential election. The sanctions included expelling 35 diplomats and their families and closing down two Russian compounds.

Putin then claimed he would do the exact same thing to America but then he backed off and decided to take the high road…

In this chess match of political wills, Putin is coin very well against Obama.

Instead of expelling the diplomats, Putin "invited the children of U.S. envoys to a New Year celebration for kids held at a concert hall on the grounds of the Kremlin." 

He said:

The diplomats who are returning to Russia will spend the New Year's holidays with their families and friends. We will not create any problems for US diplomats. We will not expel anyone. We will not prevent their families and children from using their traditional leisure sites during the New Year's holidays. Moreover, I invite all children of US diplomats accredited in Russia to the New Year and Christmas children's parties in the Kremlin.

It is regrettable that the Obama Administration is ending its term in this manner. Nevertheless, I offer my New Year greetings to President Obama and his family.

As it proceeds from international practice, Russia has reasons to respond in kind. Although we have the right to retaliate, we will not resort to irresponsible 'kitchen' diplomacy but will plan our further steps to restore Russian-US relations based on the policies of the Trump Administration.