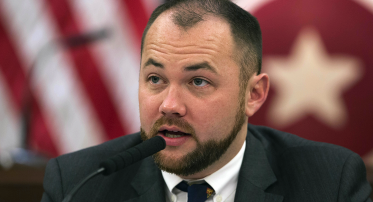 Because in the 21st century, we're not as smart as in all the previous generations. 
Potential legislation in New York City would allow people to choose a third gender on their birth certificates.

The proposal will be presented at a Board of Health meeting Tuesday to discuss the possible new category of the letter 'x' for those who do not identify as either male or female.

Current New York law allows parents to designate their child's sex as 'unknown,' but the new 'x' category would give adults the option to choose their gender for their own certificates.

Multiple other areas — including California and Washington, D.C. — have a third gender option available on birth certificates as well as drivers licenses.

If the proposal is approved by the board, a vote will be held in September.
http://www.oann.com/proposed-nyc-legislation-would-add-x-category-to-birth-certificates/