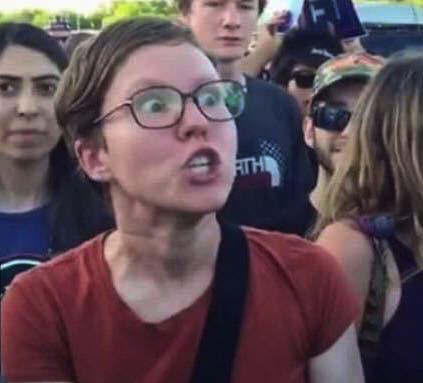 Liberals react: poor teen, needs drug counseling. Bad woman, having a gun to protect herself! She should have just called the police.
PARKLAND, Wash. – After being awakened by her barking dogs, a Parkland woman shot an intruder in her home early Saturday, according to the Pierce County Sheriff's Department.

The 16-year-old suspect suffered a significant gunshot wound and was taken to an area hospital, the Sheriff's Department announced in a Facebook post Monday afternoon. He will be booked into Remann Hall on suspicion of residential burglary once he is released from the hospital.
According to the department:
The woman, who is in her 60s, was alone, asleep at her home in the 1000 block of 118th Street South about 3:15 a.m. Saturday. Her husband was on a business trip and out of town.

Her dogs started barking, and it woke her up. She heard a scratching sound, so she got up and looked out her bedroom door to see a man in her home. The man started walking toward her room, so she armed herself with a handgun and warned him to stop.

He kept moving toward her.

She fired a warning shot. No matter. He kept moving toward her.

She fired another shot, hitting the man in the arm. The woman held the manat gunpoint as she called 911, and he ended up falling to the floor in front of the front door, repeatedly yelling, "I'm so high!"

Deputies climbed the woman's 8-foot-high back fence and the woman opened the back door to let them in. They found the 16-year-old, screaming in pain, lying in front of the front door with a serious gunshot wound.

A pair of tourniquets were applied until medics could arrive.

Deputies found one of the front bedroom windows was open, which was likely how the teen entered the home, and they found a bullet hole through one of the home's windows from the warning shot.

The teen was taken to an area hospital for treatment.