From today's Moscow-Pullman Daily News editorial board: 
We're going to go right ahead and jump to conclusions: The officers of the USS Fitzgerald guided missile destroyer should never have let it get into a position to be rammed amidships a little past midnight Saturday by the Philippine-flagged ACX Crystal, a container ship able to carry more than four times the destroyer's weight.
First, I'd like to know who on the editorial board ever served in the navy? What's more had a command position in the navy?  
Second, take a look at the course of the Philippine-flagged ship and tell me what happened: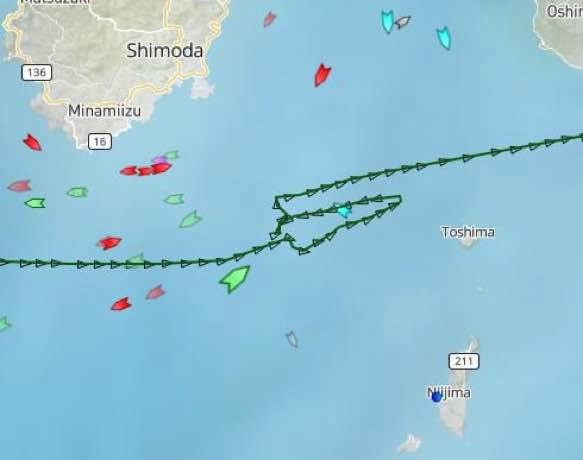 The container ship actually passed the Fitzgerald, made a U-Turn and then hit it broadside. 
The military is look at this as an act of terrorism, not neglect and malfeasance by the crew of the USS Fitzgerald.