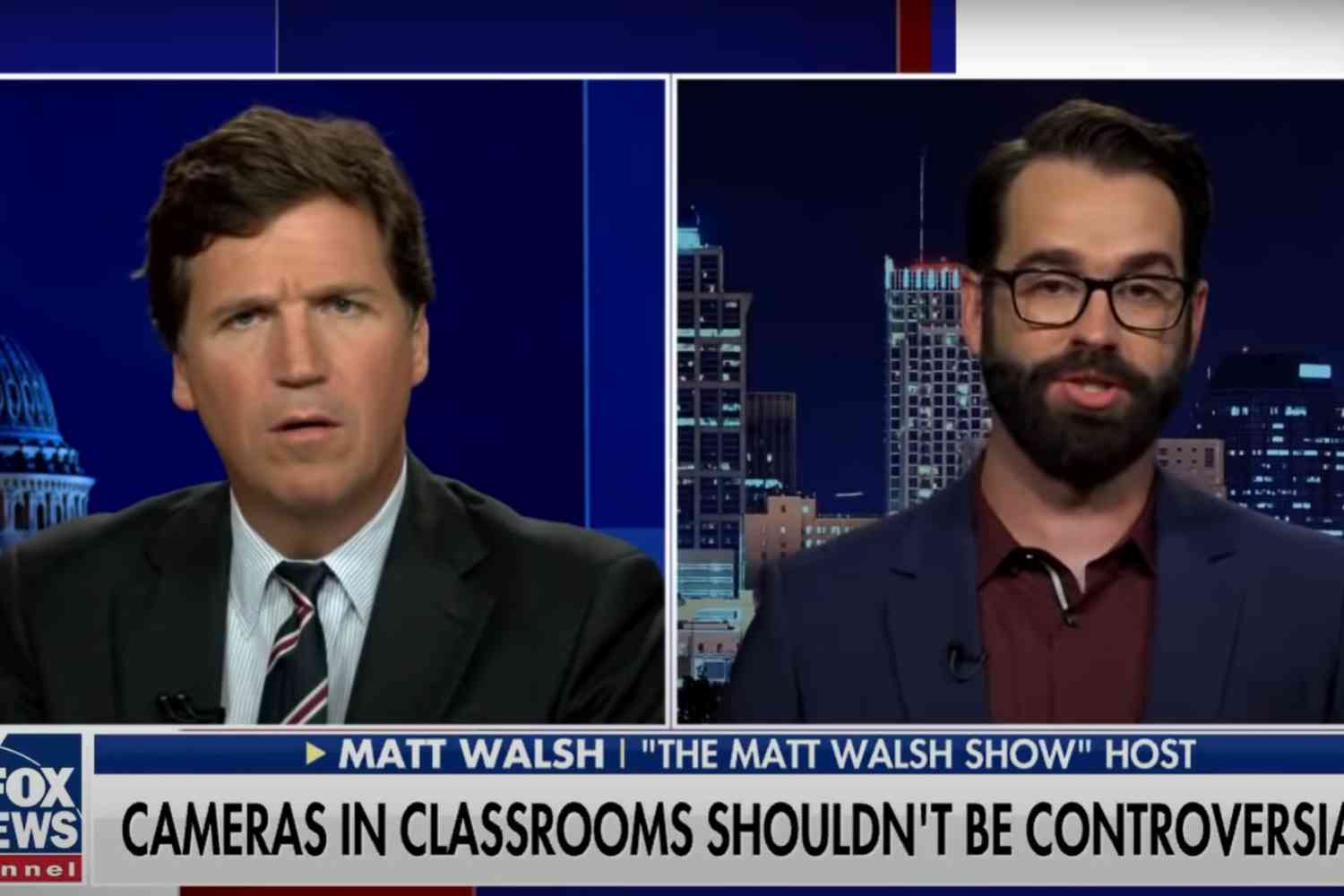 There should be a camera in every classroom and any parent should be able to access the footage whenever they want to find out exactly what teachers are doing and saying to their kids
Well, that will never fly with the teachers' unions. 
Public school teachers are government employees put in charge of children. They should have zero privacy in that capacity. Full and complete and absolute transparency is the only way.