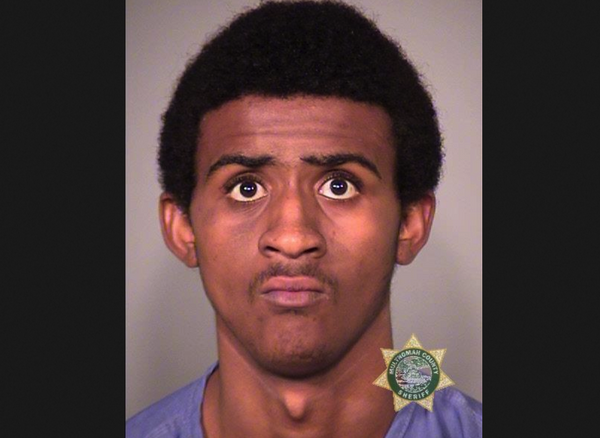 It's not a crime to molest a 13-year-old. It's a mental disease. Brilliant.
Via the AP:
PORTLAND, Ore. – A homeless 21-year-old man accused of offering a 13-year-old runaway girl a place to stay in his tent and sexually abusing her has been committed to the Oregon State Hospital.

The Oregonian/OregonLive reported that a Multnomah County circuit judge last week dismissed the criminal case against Ahmed Hadir Ahmed and instead committed him to the hospital for at least two years.

Authorities said the girl met Ahmed in April 2017 at Powell Park in Portland. The girl told police Ahmed offered her a place to sleep in his tent, offered her money and gave her methamphetamine.

Authorities said Ahmed abused the girl over three days, including having sexual intercourse with her. She then called police.
Via Oregon Live