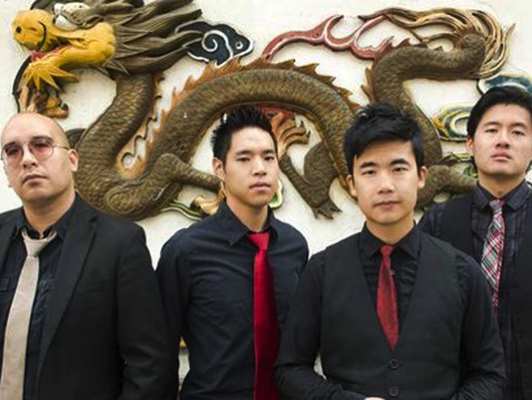 Full story. 
The ruling is a victory for the Asian-American rock band called the Slants, but the case was closely watched for the impact it would have on the separate dispute involving the Washington football team.

Slants founder Simon Tam tried to trademark the band name in 2011, but the U.S. Patent and Trademark Office denied the request on the ground that it disparages Asians. A federal appeals court in Washington later said the law barring offensive trademarks is unconstitutional.

The Redskins made similar arguments after the trademark office ruled in 2014 that the name offends American Indians and canceled the team's trademark. A federal appeals court in Richmond put the team's case on hold while waiting for the Supreme Court to rule in the Slants case.