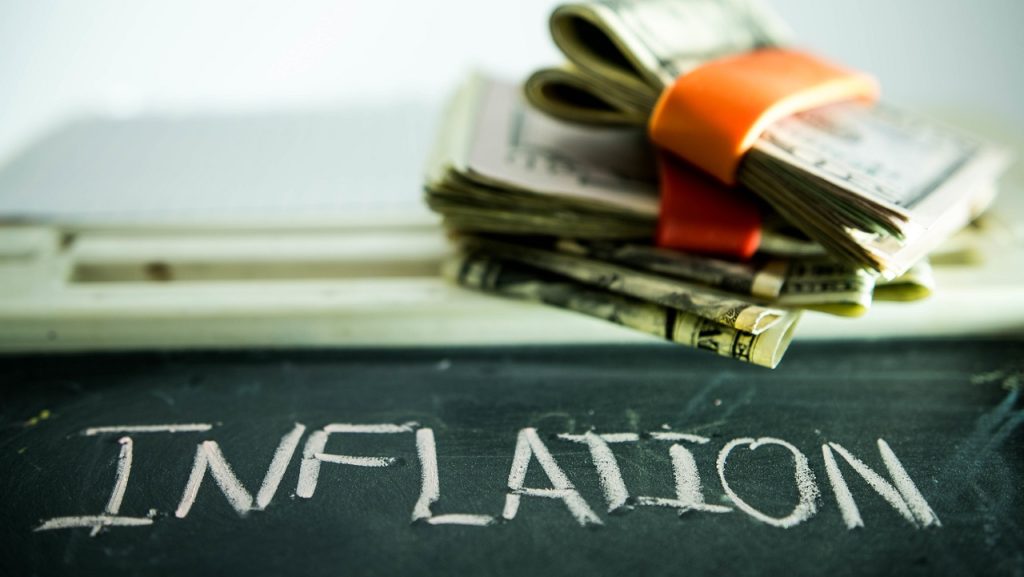 Even with the CPI rising more than expected every month this year, Federal Reserve Chairman Jerome Powell continues to insist that inflation is "transitory." But not everybody is buying Powell's narrative. In a blog post published July 7, International Monetary Fund (IMF) Managing Director Kristalina Georgieva warned of a "sustained" inflation rise in the United States.

But even if she's right, will the Fed do anything about it?

There is a risk of a more sustained rise in inflation or inflation expectations, which could potentially require an earlier-than-expected tightening of US monetary policy," Georgieva wrote.

During the June FOMC meeting, the Fed raised its CPI projection to 3.4%. That was a full percentage point higher than the March forecast, but the central bank continued to categorize inflation as "transitory."

"Our expectation is these high inflation readings now will abate," Powell said during his post-meeting press conference.

The numbers seem to tell a different story.  The CPI in January was up 0.3%. It was up 0.4% in February. It rose 0.6% in March, 0.8%. in April and 0.6% in May. If you add up the inflation increases through the first five months of 2021, it comes to 2.7%. If you annualized the number through the end of the year, the inflation rate would be around 6.5%.
https://schiffgold.com/key-gold-news/imf-chief-warns-of-sustained-rise-in-us-inflation/