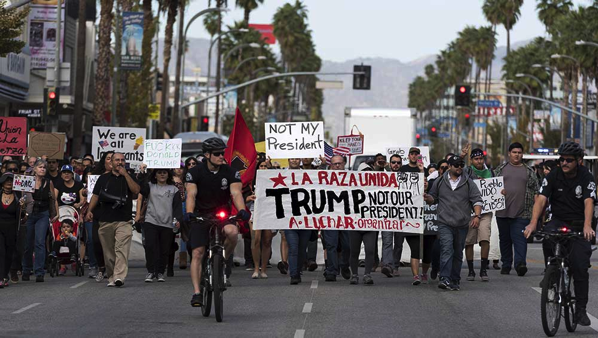 From Investor's Business Daily: 
If you take California out of the popular vote equation, then Trump wins the rest of the country by 1.4 million votes. And if California voted like every other Democratic state — where Clinton averaged 53.5% wins — Clinton and Trump end up in a virtual popular vote tie. (This was not the case in 2012. Obama beat Romney by 2 million votes that year, not counting California.)

Meanwhile, if you look at every other measure, Trump was the clear and decisive winner in this election.