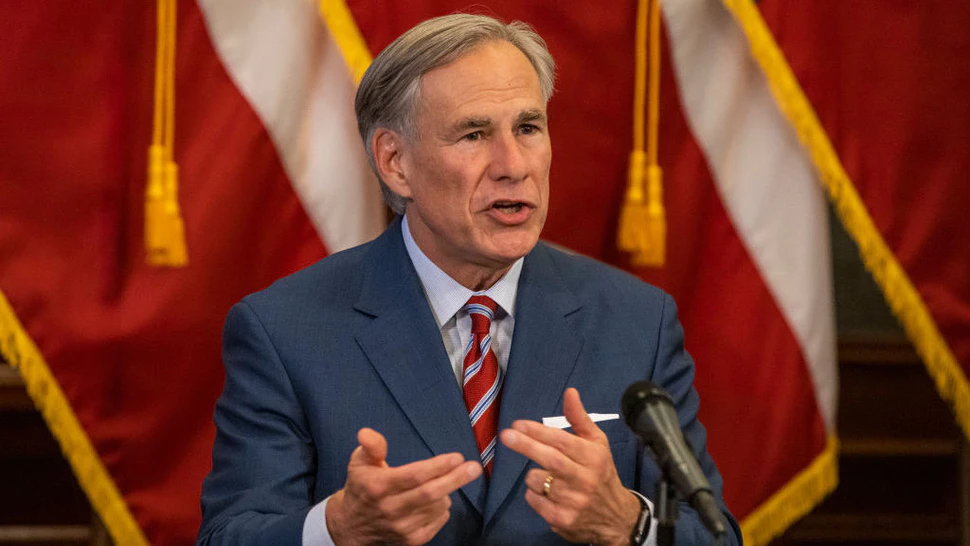 This is simply awesome. 
Texas Governor Greg Abbott (R) vetoed funding for the state legislature on Friday, carrying out the threat he made last month after Democrats staged a walk-out to block legislation.

Democrats in the Texas House walked off the floor of the House chamber last month, breaking quorum and stopping Republicans from passing election reforms, as well as a bail reform legislation that Abbott in particular wanted, according to The Texas Tribune. After the walk-out, Abbott vowed to defund the legislative branch for "abandon[ing] their responsibilities."

"Texans don't run from a legislative fight, and they don't walk away from unfinished business," Abbott said in a statement Friday. "Funding should not be provided for those who quit their job early, leaving their state with unfinished business and exposing taxpayers to higher costs for an additional legislative session. I therefore object to and disapprove of these appropriations."

Abbott vetoed Article 10 of the state budget approved by the legislature Friday. Article 10 not only funds lawmakers' salaries, but also the salaries of staff and maintenance workers, and it funds legislative agencies such as the Legislative Reference Library.
https://www.dailywire.com/news/greg-abbott-defunds-texas-legislature-after-democrats-stage-walk-out-block-election-reforms