I haven't been exposed. Neither will I be.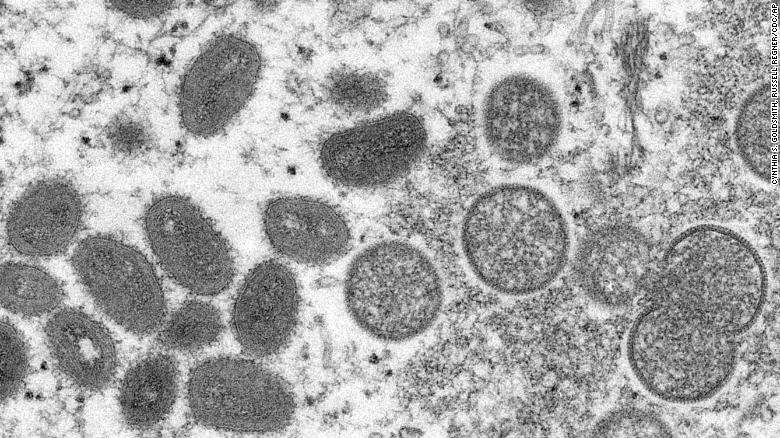 The World Health Organization declared monkeypox a public health emergency of international concern Saturday as cases reached 16,000 across 75 countries. Infections in the US have risen to nearly 3,000, including two children. 

The declaration is a call to coordinate efforts against the virus and signals monkeypox is a serious global risk (see definition). Officials made the decision despite an advisory panel's lack of consensus. Since the protocol was established in 2005, a global health emergency has been calledseven times, the most recent being the coronavirus in April 2020. The US is deliberating whether to call for a national emergency.

The infection continues to spread primarily within communities among men who have sex with men, presenting fever, aches, exhaustion, and a rash one to two weeks after direct contact. Limited vaccines are available (see CDC guidelines) as countries ramp up production and distribution. See the map of total cases here.