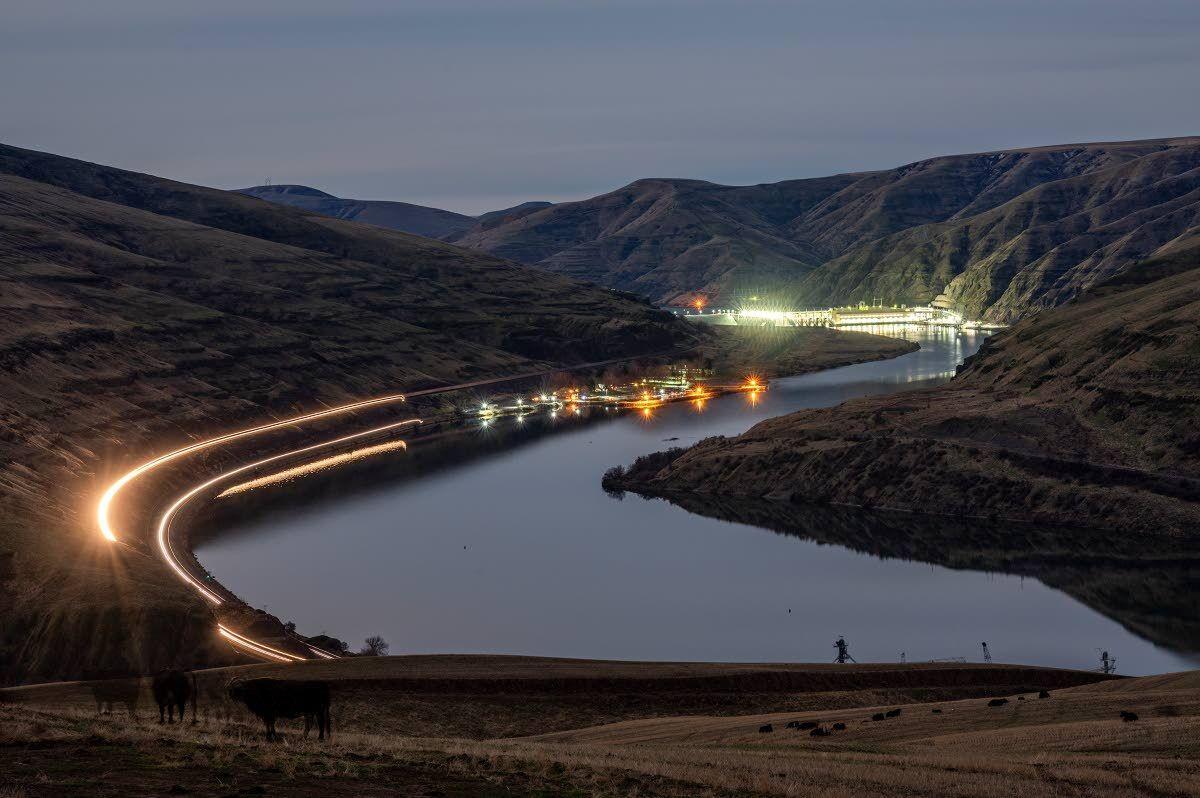 You can haul a lot of salmon from the Pacific to the Palouse for $20+ billion.
Federal officials in charge of protecting threatened and endangered salmon runs now say breaching one or more of the four lower Snake River dams, combined with a suite of other actions, is required to recover the fish to healthy and harvestable levels.

They also commissioned an independent analysis that indicates replacing the power and grid services provided by the dams while also meeting the clean energy goals of Washington and Oregon could cost $11 billion to $19 billion under most scenarios, but could balloon to $75 billion in one they called unrealistic.
Feds say breaching needed to meet fish recovery goals | Local | dnews.com