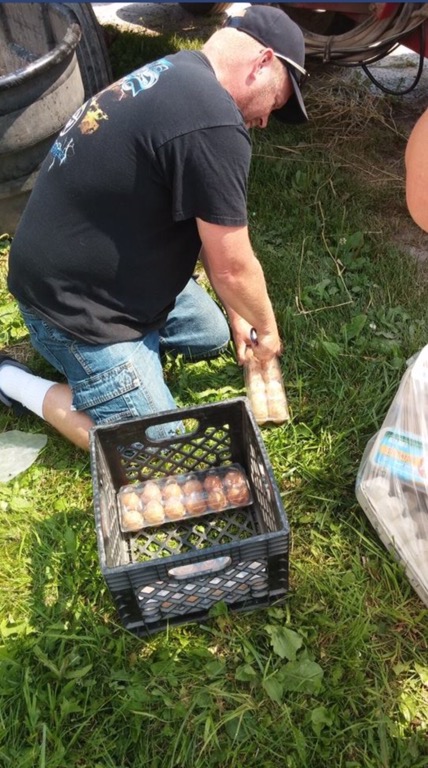 Why are Americans not allowed the freedom to buy the eggs & milk that they choose? Why must the gov't protect us from our decisions?
While Americans in the nearby city of Detroit face life in third world conditions, unable to even afford running water, the state of Michigan decided to direct its resources towards cracking down on a small food co-op in Standish for having the utter audacity to provide milk, butter, cream and eggs to people who bought shares in the organic dairy.

The Michigan Department of Agriculture must be so proud of their deeds, after they forced Joe and Brenda Golimbieski, the owners of Hill High Dairy and Jenny Samuelson, the owner of My Family Co-op, to dump out 248 gallons of milk, to break 100 dozen eggs, and to destroy an undisclosed amount of fresh cream, butter and cheese.

According to a post on the Hill High Dairy page on Facebook, the agents from the MDA stood over the family, watching as the food was destroyed.
Via Freedom Outpost