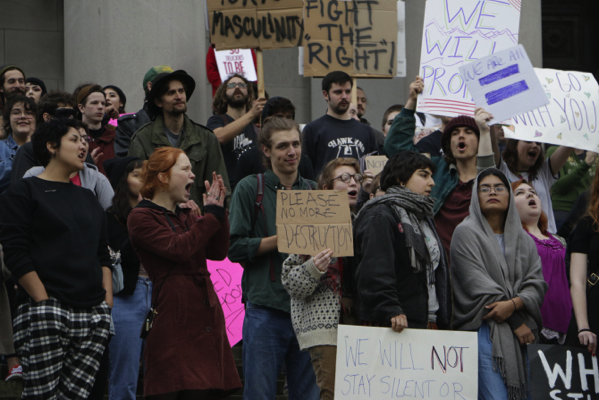 The email, sent out by a Student Services Specialist with the university's School of Social Work, was first made public by the university's Pitt Maverick newspaper on Thursday.
Watch:
The University of Pittsburgh is giving extra credit to students who attend an anti-trump protest! pic.twitter.com/Cyz2ZPn5Sa

— FOX & Friends (@foxandfriends) November 23, 2016
In the email, the administrator urges students and faculty to sign up for "A People's Agenda for Change: National Day of Action" rally slated for downtown Pittsburgh on Nov. 29.
 "People in every city in the country will be taking to the streets to raise the minimum wage, help workers organize, support undocumented workers, fight climate change and confront structural racism and sexism," the email reads.
"Please join us and encourage your students to participate by offering them extra credit."
Vial 100% FedUp