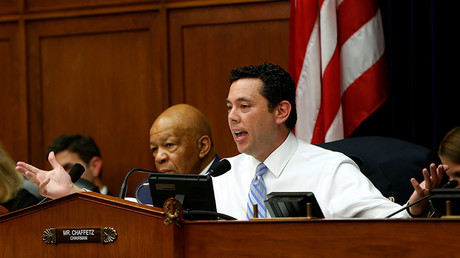 I'm actually hopeful that Trump will not pardon Hillary and will not stop the investigations. 
We need to get to the bottom of this. 
Hillary Clinton's problems aren't going away, according to House Oversight Chair Jason Chaffetz, who has vowed to continue the investigation into her use of a private email server.