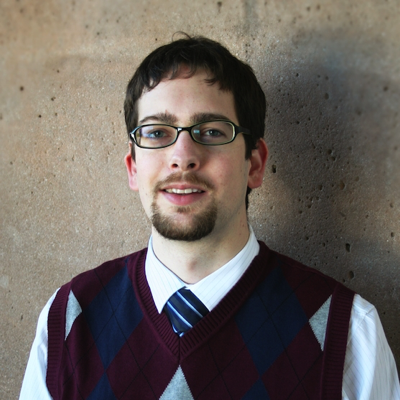 "Pick a side: denounce your affiliation, or admit you're a racist."
Now people are racists by virtue of their political party affiliation. I wonder if he got that from the SPLC as well?
From Campus Reform:
"All trump supporters, nay, all Republicans, are racist scum," Assistant Professor of Human-Centered Computing Bart Knijnenburg wrote in a recent Facebook post.

"All republicans? Yes," he confirmed in the comments section. "Your complacency made this happen. Pick a side: denounce your affiliation, or admit you're a racist."

—

"This society is aggressively structured to make cis white males succeed, at the expense of minorities," Knijnenburg continued, though he didn't stop there. In another post, Knijnenburg equates President Donald Trump, Trump voters, the GOP, and Steve Bannon to "Nazis," the "KKK," and the "Alt-right," declaring that they are "all racists."

Additionally, Knijnenburg explicitly endorses violence in one post, stating, "I admire anyone who stands up against white supremacy. Violent or non-violent. This needs to stop, by any means necessary. #PunchNazis"

Knijnenburg's shared photos include one of childhood cartoon Winnie the Pooh. "What day is today?" Pooh asks in the picture, sitting on a log next to Piglet. Piglet responds, "It's the day we burn this motherf***er to the ground," and Pooh exclaims, "My favorite day."

"It's not time to 'reunite,' 'start a dialogue,' or 'find peace.' It is time to eradicate racism by any means necessary," Knijnenburg captioned the cartoon.