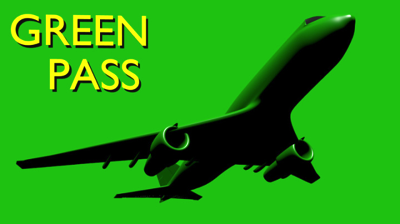 According to Judicial Watch, analysis of government documents obtained via a FOIA lawsuit against Homeland Security show that flying President Obama's party to attend Paris COP21 ran up $2,840,896.80 in air transport bills – bring President Obama's total travel costs to date to $83 million.

Obama Travel Cost Taxpayers over $83 million to Date

(Washington DC)—Judicial Watch announced today that it has obtained records from the U.S. Secret Service and the Department of the Air Force detailing the costs of Obama's trip to attend the 2015 Paris Climate Change Conference. Secret Service charges for Obama and his staff to attend the Conference cost taxpayers $1,324,171.60. Flight expenses cost $2,840,896.80, bringing the total expenditure for the conference to at least $4,165,068.40. To date, Obama's known travel expenses total $83,795,502.33.

Judicial Watch filed a Freedom of Information Act (FOIA) request for these documents on January 6, 2016. The records were released in response to a FOIA lawsuit filed on May 6, 2016, (Judicial Watch v. U.S. Department of Homeland Security (No. 1:16-cv-00863)).

…

"Obama's Paris junket is another example of wasteful and unnecessary presidential travel that abuses the taxpayers, the military, and the U.S. Secret Service," said Judicial Watch President Tom Fitton.
Via Judicial Watch