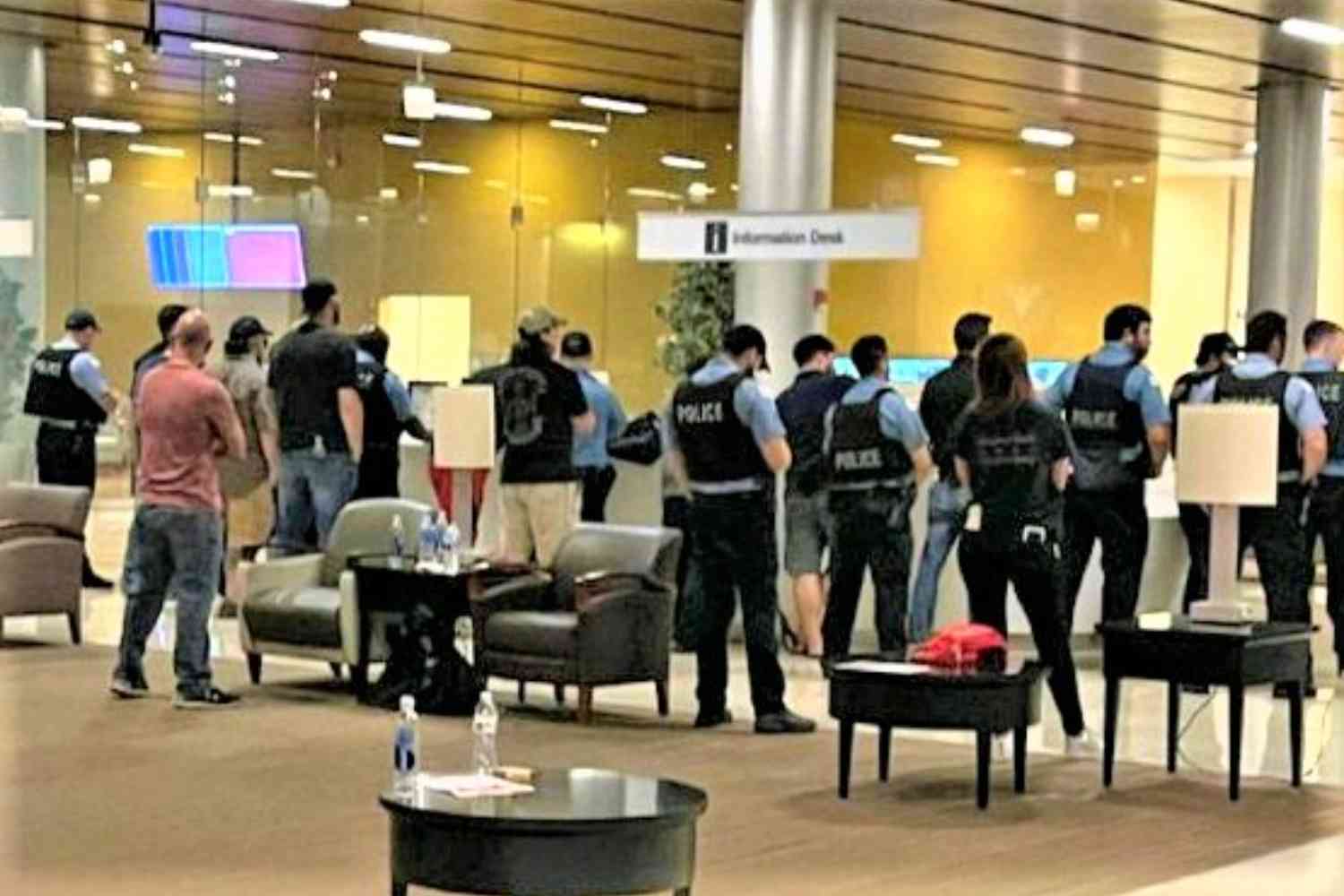 Approximately 30 police officers turned their backs on Mayor Lori Lightfoot as she approached them to greet them at the University of Chicago Medical Center Saturday night, just hours after a traffic stop shooting that left officer Ella French (29) dead and another officer in critical condition.
Mayor Lori Lightfoot was given the cold shoulder by CPD rank and file about midnight Saturday at the University of Chicago Medical Center when she approached them on the 7th floor as they grappled with the shootings of two fellow officers.

 
Chicago Police Officer Ella French was shot and killed during a traffic stop Saturday night in West Englewood, while her partner continues to fight for his life at the hospital. Three people are in custody.

Just moments before about 30 officers turned their backs on the mayor, Lightfoot tried to talk to the male officer's father, who himself is a retired Chicago police officer. He clearly wanted nothing to do with Lightfoot, according to two sources who were there.

The father excoriated the mayor and blamed her for what had happened.
https://notthebee.com/article/chicago-cops-turn-their-backs-on-mayor-lightfoot-at-hospital-after-deadly-traffic-stop-shooting/