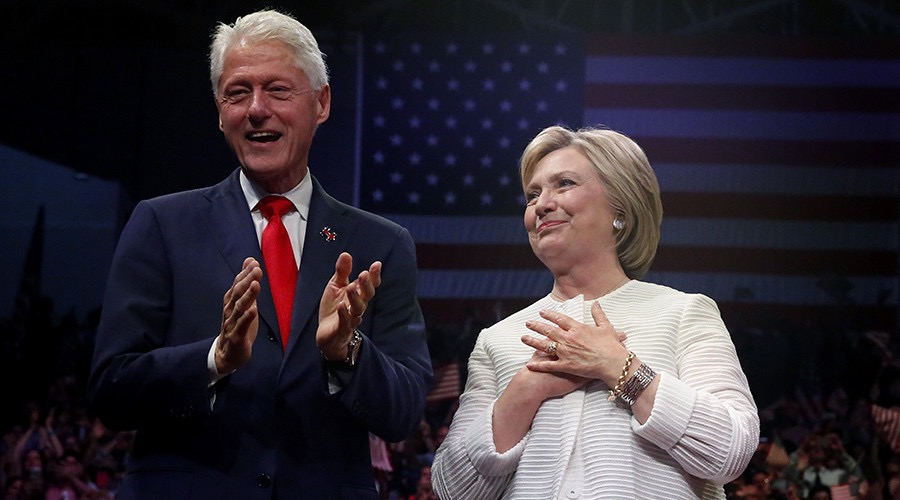 Hillary Clinton's husband and former President Bill Clinton met with Attorney General Loretta Lynch on her private plane on Monday evening, sparking suspicions that the two discussed Hillary's email server investigation, although Lynch denies this.

The Justice Department and the FBI are investigating the presumptive Democratic presidential nominee's use of a private, personal server during her time as secretary of state, and rumors of an indictment before the general election continue to circle.

The two met on board Lynch's plane at Phoenix Sky Harbor International Airport and had a private meeting that spanned about 30 minutes, ABC15 reports.

Clinton was at the airport to board a flight but when he learned that Lynch was on her way to the airport, he decided to wait for her.