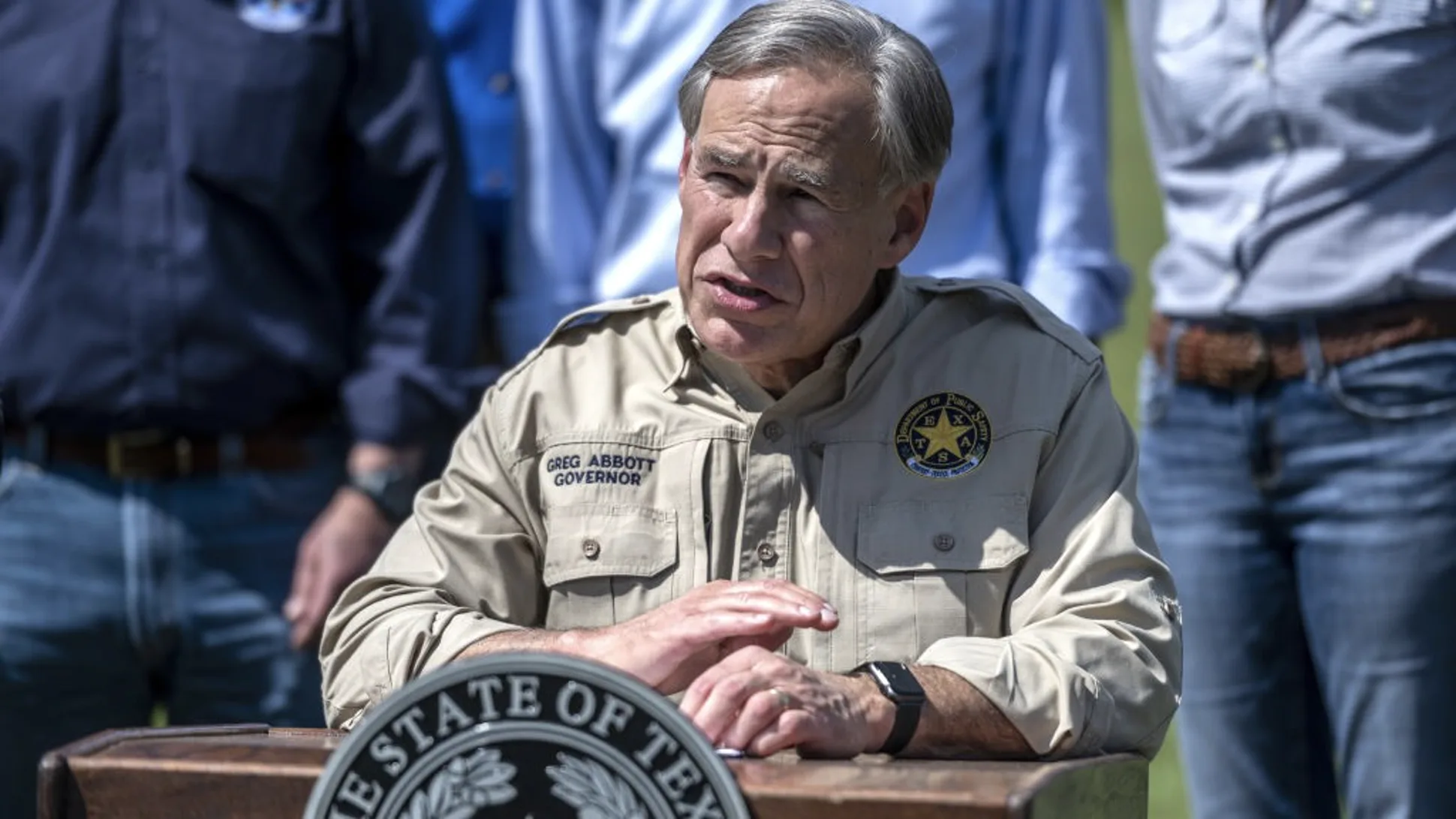 "The Biden Administration is now bullying many private entities into imposing COVID-19 vaccine mandates."
On Monday, Texas GOP governor Greg Abbott, who had already banned vaccine mandates from governmental entities, went further, issuing an executive order entirely banning vaccine mandates in the state by employers, including private employers. He wrote:

No entity in Texas can compel receipt of a COVID-19 vaccine by any individual, including an employee or a consumer, who objects to such vaccination for any reason of personal conscience, based on a religious belief, or for medical reasons, including prior recovery from COVID-19. I hereby suspend all relevant statutes to the extent necessary to enforce this prohibition.
https://www.dailywire.com/news/abbott-completely-bans-vaccine-mandates-by-any-employer-in-texas