This year's contentious presidential primary season helped the Idaho Republican Party attract more than 80,000 newly affiliated voters, which could give GOP candidates a critical edge in some coming state legislative races.

Republican officials are specifically targeting the 5th and 6th legislative districts, which had the closest general election contests in the state during the last two election cycles.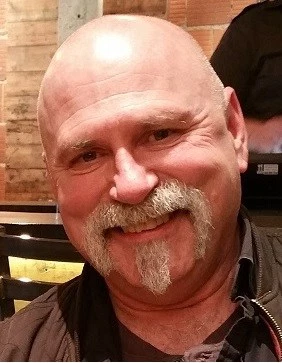 District 5 is Benewah & Latah Counties — here in Moscow. By redistricting and adding Benewah county to District 5, Idaho has tried to defang the rabid progressives in Moscow from tilting the state leftward. 
"We're quite confident we're going to win both districts," said David Johnston, executive director of the state party.

The 5th District includes Latah and Benewah counties, while the 6th District includes Nez Perce and Lewis counties.

Johnston, together with Idaho GOP Chairman Steve Yates, visited both districts earlier this month, knocking on doors and campaigning for Republican legislative candidates. The party also opened field offices in Moscow and Lewiston to provide additional support.

Since January, the number of registered voters affiliated with the

Idaho Republican Party has jumped by 27.4 percent statewide, from just shy of 297,000 to more than 378,000. That increase alone surpasses the total number of registered Democrats in Idaho. (See graphic.)

Even bigger gains took place in the 5th and 6th districts, where Republican registration grew by 32.9 percent and 38 percent, respectively. In terms of the number of affiliated voters, the GOP now has a 2-to-1 advantage over Democrats in the 5th District and a nearly 4-to-1 advantage in the 6th District.

That could be all it takes to flip several key races.