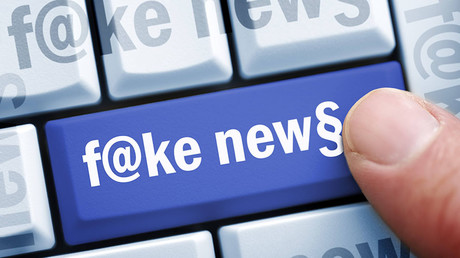 Under increased scrutiny for supporting the spread of false and misleading news, Google and Facebook are taking steps to purge networks of several hundred fake news sites.

On Wednesday, Google announced it had reviewed some 550 sites since its policy changes, permanently banning nearly 200 published sites and temporarily cutting off another 140 sites from the company ad dollar source, according to Variety.

Among the typical culprits was a conspiracy blog that appeared as the first item found for the search "who won the popular vote," which suggested Donald Trump had won the popular vote. Another was a made-up story about President Barack Obama supposedly seeking a third term.
Google has banned 200 publishers in the three months since it passed a new policy against fake news https://t.co/2Qhq3bQNBe
Via RT